Elizabeth (Ely) Orrego Torres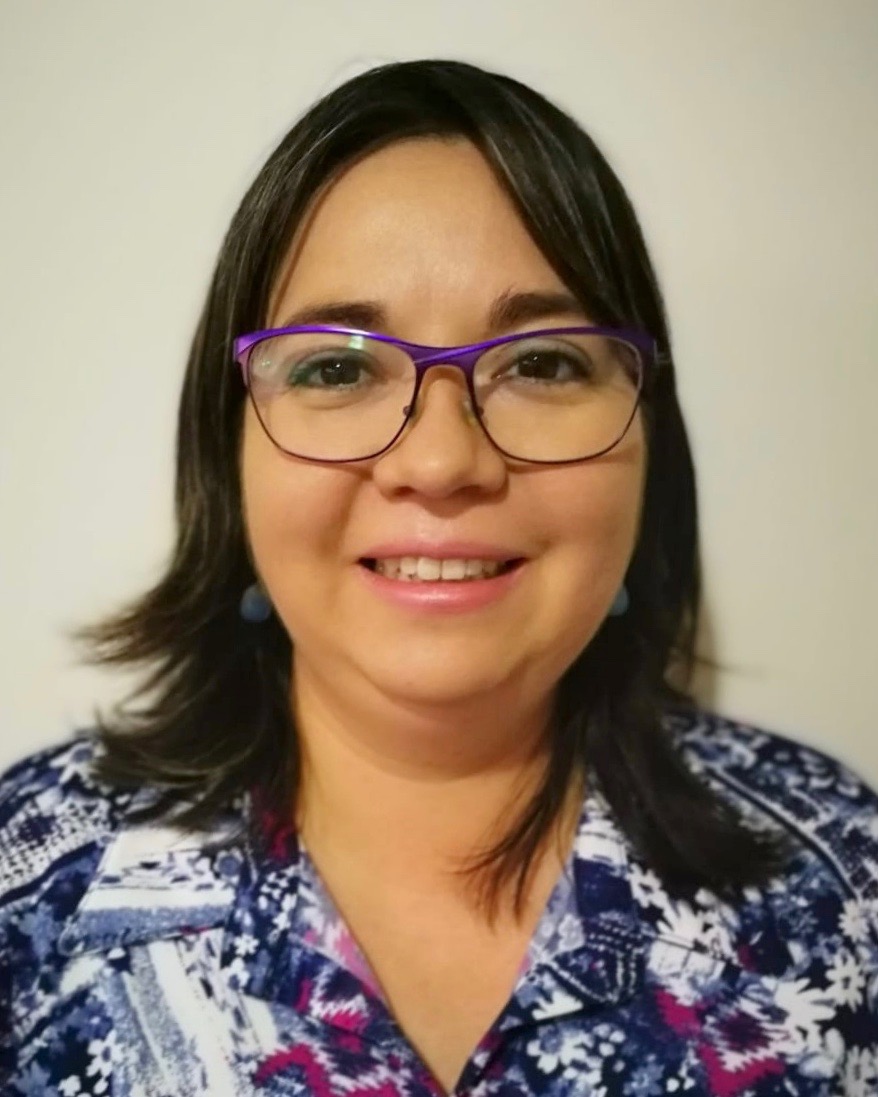 Program Area(s):  International Relations; Political Theory
Research Interests: Religion and politics, political theology, critical theory, biopolitics, human rights education, women and gender studies, migration, ecojustice, Global South, Hannah Arendt, Niccolò Machiavelli
Publications: 
"The Paradoxes of Religious Freedom in Latin America" [editor] (2019). Santiago: GEMRIP [in Spanish].
"The Kairós of Ecological Justice: Approaches from the Global South". Religion & Society 62 (1-2) (2017): 124-130.
"Challenging the Fortune: Machiavelli and the Concept of 'Miracle'" [in Spanish]. In "The Revolution of Machiavelli The Prince After 500 Years". Diego Sazo (ed.), 251-266. Santiago: RIL Editores / CAIP Chile. 2013. [English Version]
"The International Solidarity with Chile: An Approach to the International Commission of Enquiry into the Crimes of the Military Junta in Chile" (with Gonzalo Zúñiga). (December 2011). Documentation and Research Centre, Human Rights and Memory Museum [in Spanish].
"Homo Sacer and Divine Violence: The Non-sacrificeable Subjected to Punishment" [in Spanish]. Revista Pléyade 2 (2008): 22-32.
Honors and Awards: Mellon Cluster Fellowship in Critical Theory (2019)
Back to top