Paula Brown Pretlow '77
Board Director and Investment Executive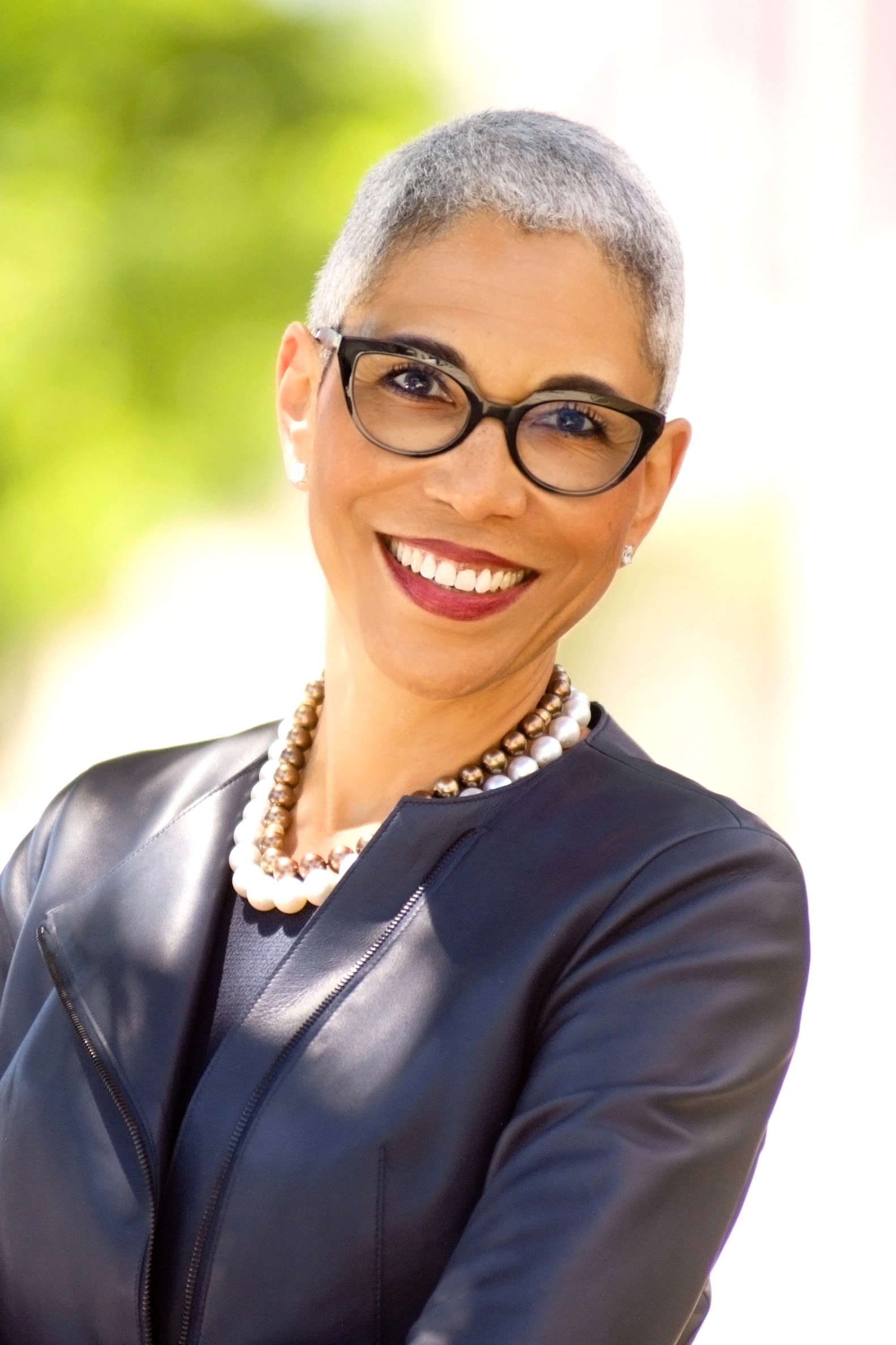 Paula Pretlow earned her BA in Political Science and MBA in Finance and economics from the Kellogg School of Management and built a career helping company leaders maximize shareholder and stakeholder value. In 1999, Paula joined the quintessential research-based investment management firm, The Capital Group. Her clients represented more than $700 billion in combined assets—the institutional group's largest asset base. Today, Paula serves on the board of trustees for Northwestern University and The Kresge Foundation, and on the board of governors for the San Francisco Symphony.
She was recognized with The Women's Legal Defense & Education Fund's Aiming High Award in 2009, and the Foundation for Oklahoma City Public Schools' Wall of Fame Humanitarian Award in 2016. In 2017, she was a fellow with Stanford University's Distinguished Careers Institute, a yearlong residential program drawing on the university's wealth of innovation and knowledge to create new pathways for its participants.
How did your Political Science degree impact your career development?

"Political science taught me how to think critically, to be radically curious, and to listen.  Don't be afraid to make mistakes, take more risk and always love what you do."

What do you wish you knew as a student?

"I've been very lucky in that I chose a career that I loved.  I hadn't always planned to go into finance ­­-- I thought I was going to become a lawyer -- but went to business school for fun and fell in love with it."

How did your professional goals evolve since graduation?

"I had originally planned to go to law school after graduation, but was accepted into Kellogg's now-defunct 3/2 program.  Since I loved numbers and math and no one in my family had ever gone to business school, I thought it would be fun and a nice degree to have in addition to a law degree."

What was your first job out of college?

"I ended up in a large bank and had no real mentor.  It was not fun.  I identified what I liked about my position and what I didn't like, and then sought out an environment that would allow me to thrive.  I ended up in a smaller financial organization with a culture of excellence, camaraderie and innovation."

What extracurricular activities had the strongest influence on you attaining your current occupation? 

"I've always been a believer in giving back and helping others along the way, both professionally and philanthropically.  As a board member on for both financial firms and non-profits, the spirit of service and working to improve the lives of others is quite satisfying."