Sally A. Nuamah
Assistant Professor, Human Development and Social Policy; Fellow, Institute for Policy Research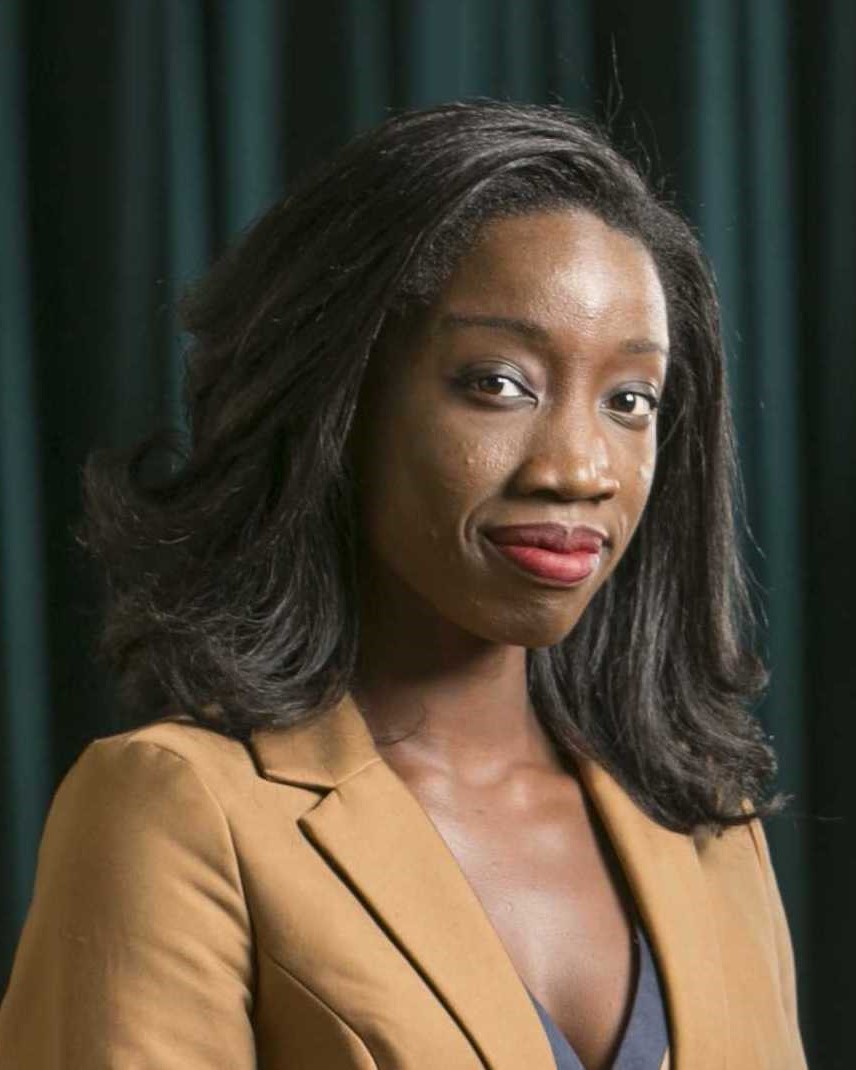 Interests
Research Interest(s): race, gender, public institutions and political behavior
Program Area(s): Methods; Comparative Politics; American Politics
Regional Specialization(s): United States; Africa
Subfield Specialties: Feminist and Gender Studies; Race, Ethnicity and Politics
Biography
Sally A. Nuamah is an assistant professor of Urban Politics in Human Development, Social Policy and Political Science (by courtesy) at Northwestern University. She completed her Ph.D. in political science at Northwestern University, where she was a National Science Foundation Graduate Research Fellow. While at Northwestern, she became the first Excellence Through Diversity Predoctoral Fellow in political science at the University of Pennsylvania. Upon graduating with her Ph.D., she was named a Values and Public Policy Fellow at Princeton University and a Women and Public Policy Fellow at the Harvard Kennedy School. Between 2018 and 2019, she worked as an assistant professor at the Sanford School of Social Policy at Duke University.

Professor Nuamah's research sits at the intersections of race, gender, education policy, and political behavior. In particular, she uses quantitative and qualitative methods to examine the political consequences of public policies across the United States as well as in Ghana and South Africa. Her dissertation, and recently completed book manuscript, examines the political effects of mass public school closure on low-income African Americans. Professor Nuamah's first book, How Girls Achieve (2019), looks across race and gender and illuminates the unequal costs—school closure, sexual harassment, punishment—that poor black girls in the United States, Ghana and South Africa bear while striving to achieve. It then investigates the specific role of schools to combat these abuses and act as conduits of democratic equity.

Professor Nuamah's newest research seeks to build on this work by investigating the impacts of black women and girls' disproportionate experiences with punishment on their participation in American democracy. In the future, she plans to expand this investigation to Ghana and South Africa as well. Her work has been published or is forthcoming in academic journals including the American Education Research Journal, Politics, Groups and Identities, the Journal of Urban Affairs, and the Urban Affairs Review, and has been featured in popular media including the Washington Post, Salon.com, and TEDx. For this work, she was recently awarded the prestigious Andrew Carnegie Fellowship, named a Susan Clarke Young Scholar AND Clarence Stone Scholar from the Urban Politic Section of the American Political Science Association.

In addition to her work as a scholar, Professor Nuamah works as a workshop mentor at the Grace House for incarcerated women and girls in the United States. In the past, she worked as a research associate with the U.S. Agency for International Development in South Africa, and as a gender expert for the United Nations Foundation in Ghana. She is also the founder of the TWII Foundation, an award-winning organization that provides girls with scholarships so they can be first in their families to go to college. Professor Nuamah is the creator of the documentary film HerStory about girls and education in Ghana, which was named "Best Documentary Short" by PBS and is currently distributed by the Discovery Channel. For her broader work, she has received numerous awards including a "Change-Maker" award from the White House Council on Women and Girls, an "Advocate of the Year" award from the African Festival of the Arts, and an "Under 40 Award in Education" from the Black Women Organized for Political Action. Most recently, she was named 2019 "30 under 30" in education by Forbes Magazine.
Books
Select Publications