Tristan Bradshaw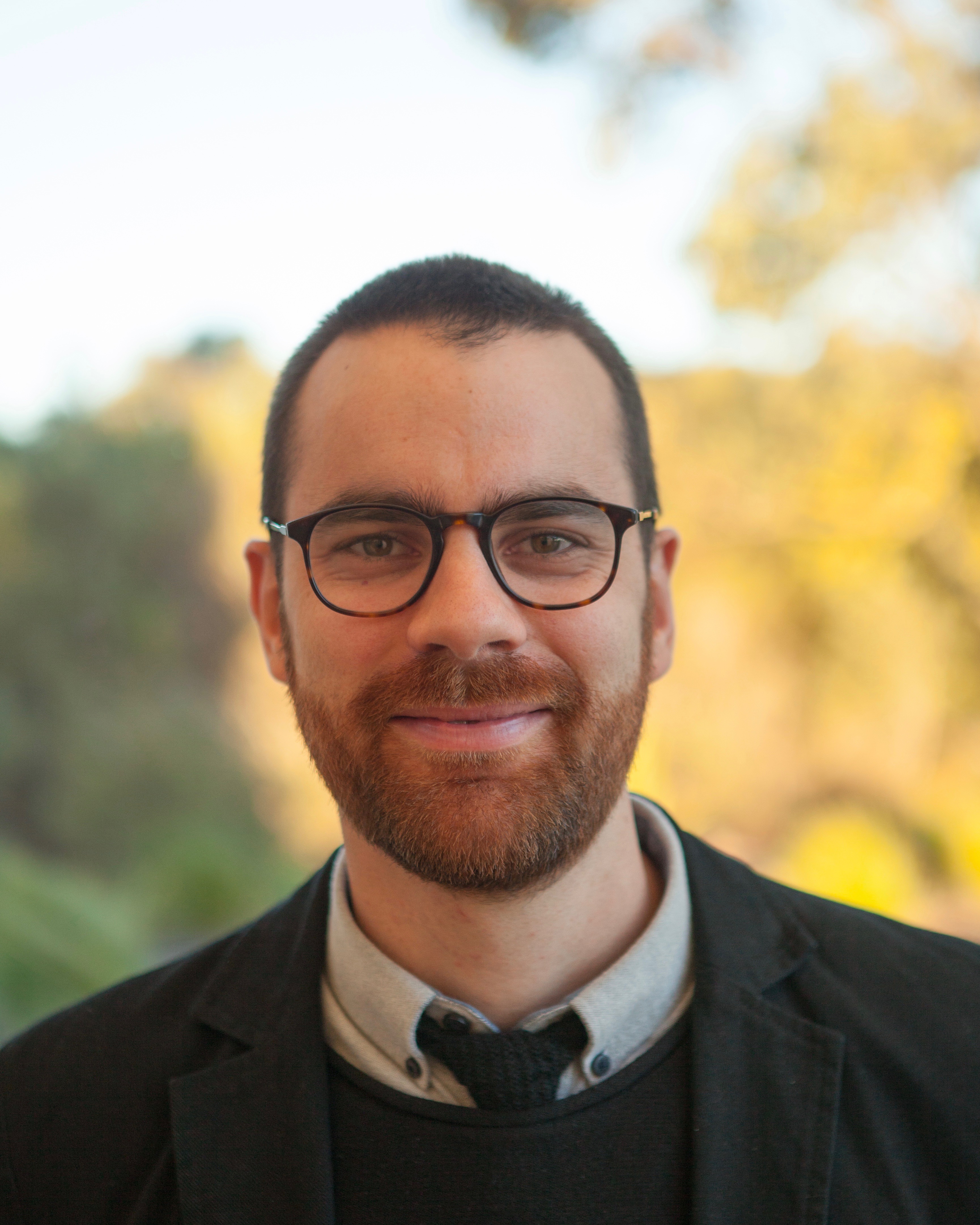 Program Area(s):  Political Theory
Dissertation Title:
The Use of Humans: Aristotle, Time and the Specters of Radical Democracy
Dissertation Committee:  Lars Tønder (Chair), Sara Monoson, Richard Kraut, Sam Weber, Miguel Vatter
Dissertation Description: For some time now, democratic theorists have largely abandoned the concepts of need and utility to economists as part of their rejection of the  economization of politics, whether under neoliberal or other circumstances. In this dissertation, I seek to critique the contemporary politics of utility—which I argue is only the latest stage of a protracted historical and political process—but also to revalue utility for alternative purposes. By turning selectively to Sophocles, Aristotle, Spinoza and Marx, I develop an approach to utility that affirms radical democratic politics as it expresses abundance, not scarcity; specifically human usefulness, not object-oriented functionalism; and individuated yet collective flourishing, not individual preference satisfaction.
Research Interests: To speak in arboreal terms, the two main branches of my research interests and training involve working in and between ostensibly discreet intellectual traditions. One branch involves illuminating the existence and further value of ancient Greek political thought in modern critical theories. To this end I have founded, with Ben Brown (Classics and Ancient History, University of Sydney), the Critical Antiquities Network, which connects scholars working between ancient traditions and contemporary critical theories. Relatedly, Ben and I are also developing an edited volume on the role of antiquity in Karl Marx's critique of capitalism and its receptions. The other branch involves investigating the imbrication of political theory and political economy. To this end I have convened a panel at the 2019 annual meeting of the American Political Science Association entitled 'Entanglements of Economics and Politics'. Somewhere in the overlapping and entangled upper branches of this research tree is my doctoral dissertation.
Conference Presentations: 
Australasian Society for Continental Philosophy - December 2019 'Critical Antiquities and Theorizing Modern Crises'

American Political Science Association - August, 2019 'Aristotle and the Politics of Utility'
Australian Political Theory and Philosophy Conference - February, 2018 'Aristotle and the Politics of Utility' 
Political Theory Colloquium of Martin Saar, Universität Leipzig - May 2017 'Life's Labor's Lost: Approaching the Economy and its Politics' (Invited)
'Neoliberalism and the Pursuit of Happiness,' Conference for Nikolas Rose - June, 2017 'Life's Labor's Lost: Approaching the Economy and its Politics' (Invited)
'Refuge and Refugees in the Ancient World' Conference at Columbia University, NYC - November, 2016 'Refuge and Utility in Sophocles' Oedipus Plays'
'Divided Authorities and Dispossessed Peoples' Conference at the Australian National University, Canberra - July 2016, 'Refuge and Utility in Sophocles' Oedipus Plays'
Publications:
''Exchange, Indeterminacy and Radical Democracy in Aristotle's Utility Friendships' (under review)

Review of Jonny Thakkar, Plato as Critical Theorist (Contemporary Political Theory, 2019)
Honors and Awards:
Dean's Citation for Excellence in Tutorials with Distinction, University of Sydney

Nominated for Outstanding Graduate Student Teaching Award by undergraduate students and Northwestern University's Weinberg College of Arts and Sciences

Andrew W. Mellon Foundation Fellowship
Back to top