Malia Bowers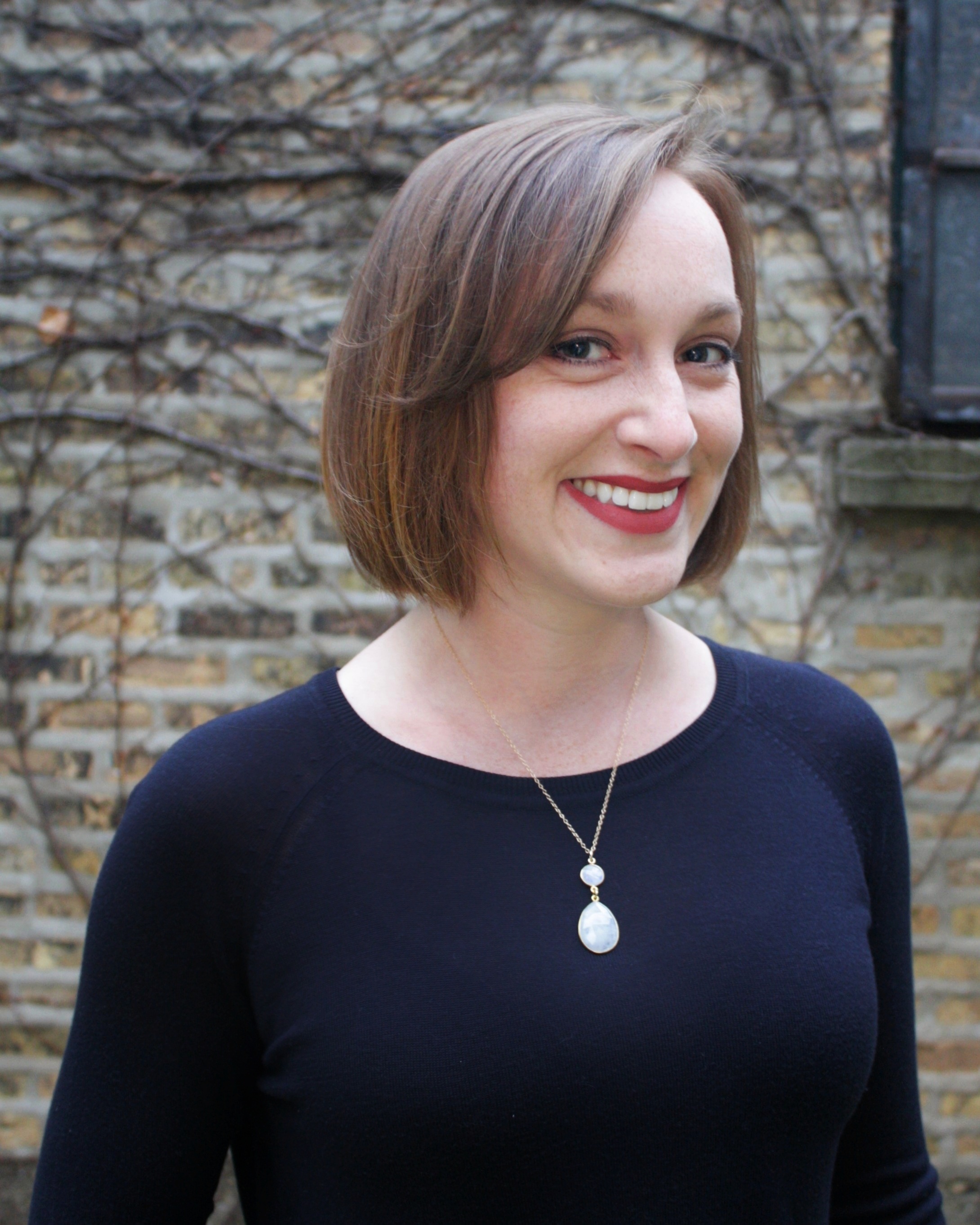 Program Area(s):  Political Theory
Dissertation Title:
The Space Between: Rethinking Paradox in Contemporary Feminism
Dissertation Committee:  Mary G. Dietz (chair), Jennifer Nash, James Farr
Research Interests: feminist theory; contemporary political theory; postcolonial theory; critical theory
Conference Presentations:
Midwestern Political Science Association Annual Conference. April 2019. "The Spaces Between: Arendt and Spivak on Politics in Oppression." National Women's Studies Association Annual Conference: Protest, Justice, and Transnational Organizing. November 2019. "The Space Between: Intersectionality as Respatializing."
Honors and Awards:
Franke Fellow at the Alice Kaplan Institute for the Humanities
Back to top